DK Express began in 2003 with two trucks running cross-county hauling produce and freight-all-kind, soon after we have requests from our customer to help with local drayage. From there we never looked back to becoming the premier drayage trucking company. Our team has the know how, can do attitude to get your shipments deliver safety on-time with superoir customer service regarless of your volume.
We have our own truck repair facility in Santa Ana, CA to service our fleet of trucks and chassis. In addition, we have our own road side service trucks to repair equipment and get back in service ASAP when needed. We understand that our customer except second to none when it come to service.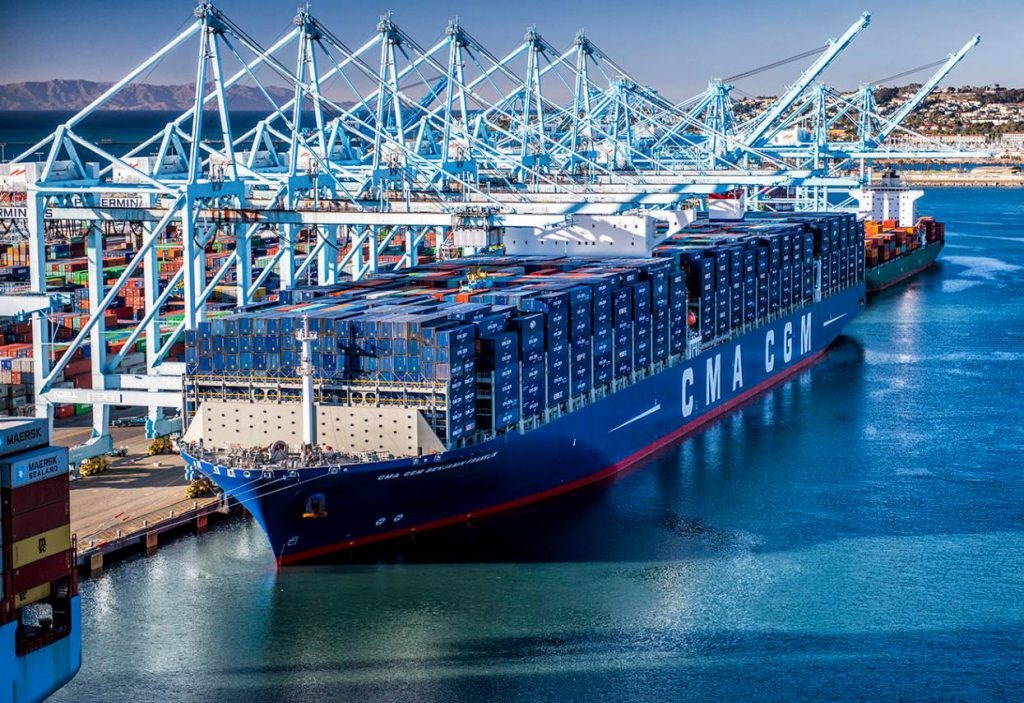 We at DK Express never stop investing in the latest technology available. Our clean trucks is equipped GPS tracking, mounted tablet with data allowing our drivers to operate safetly hand-free to use Drive ELD to record their hour-of-service and receive dispatch information from our state-of-the-art (TMS)Transportation Mangagement System technology that allows our dispatchers and drivers to send and receive shipments through our apps with ability to capture image of EIR, BOL or any document via tablet camera then directly to our TMS system live. Along we also have installed GPS on all our new chassis to ensure your shipments is tracked even when it dropped!
Contact us and see how we can help you with all your transportation need. You can reach by sending us an email at sales@dkexpress.com or by phone (714) 874-5788.